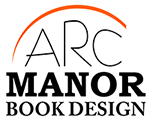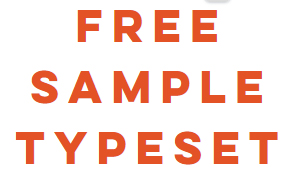 You may close this page to go back to the previous page.
(this form opened in a new page)
Seeing is believing. Let us show you what we can do for you.
Just use the form below to send us your manuscript (or the first part of it) and we will do a sample typeset for you, obligation free.
Accepted formats for upload: .Docx, .Doc, .rtf ONLY
Click on letter to see sample: A B C
If you have any problems, please contact us.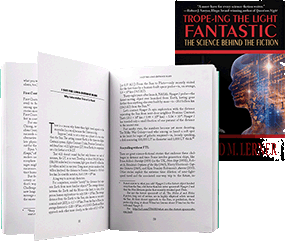 Copyright 2007-2018 Arc Manor, LLC Rockville, MD